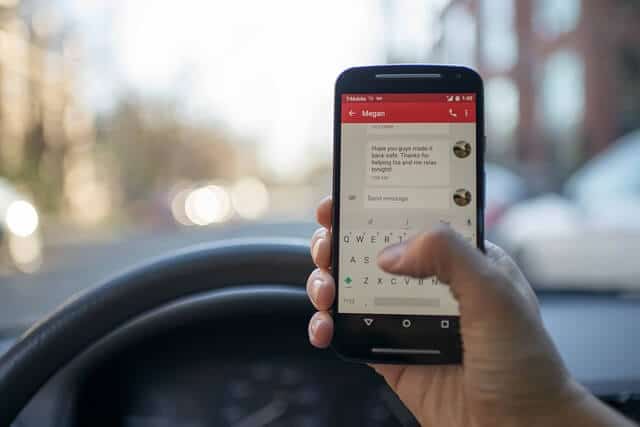 California teen driving laws can be a bit confusing, but parents and teens alike need to know these laws and abide by them to avoid points on their license. Unfortunately, there are often news stories about teens involved in car accidents, causing car accidents, or making mistakes that could have resulted in significant loss. Understanding teen driving laws in California can help individuals to feel safer behind the wheel. And, when a mistake happens, it's always a good idea to speak to an attorney about the losses you've faced.
Main Takeaways:
Teens that are 15.5 years old can take a driver's education course. When a teen turns 16, they can obtain a driver's license.
At 17.5 years old, teens can apply for a learner's permit without taking a driver's education course. At 18, a teen can obtain a driver's license without getting a learner's permit.
Teens cannot drive between 11 pm and 5 am for 12 months after obtaining their license.
Teens can apply for the exceptions to the restrictions. Restrictions end when the teen turns 18 years old.
Teens that are under the age of 18 may not use these devices while driving.
What Are Teen Driving Laws in California?
In 2006, California put into place a new set of laws regarding teen drivers. These laws took steps to significantly restrict the ability of these drivers to engage in various activities behind the wheel. These newer laws and existing laws help support safe driving. Here are some of the most important laws you need to know.
When Can Teens Drive?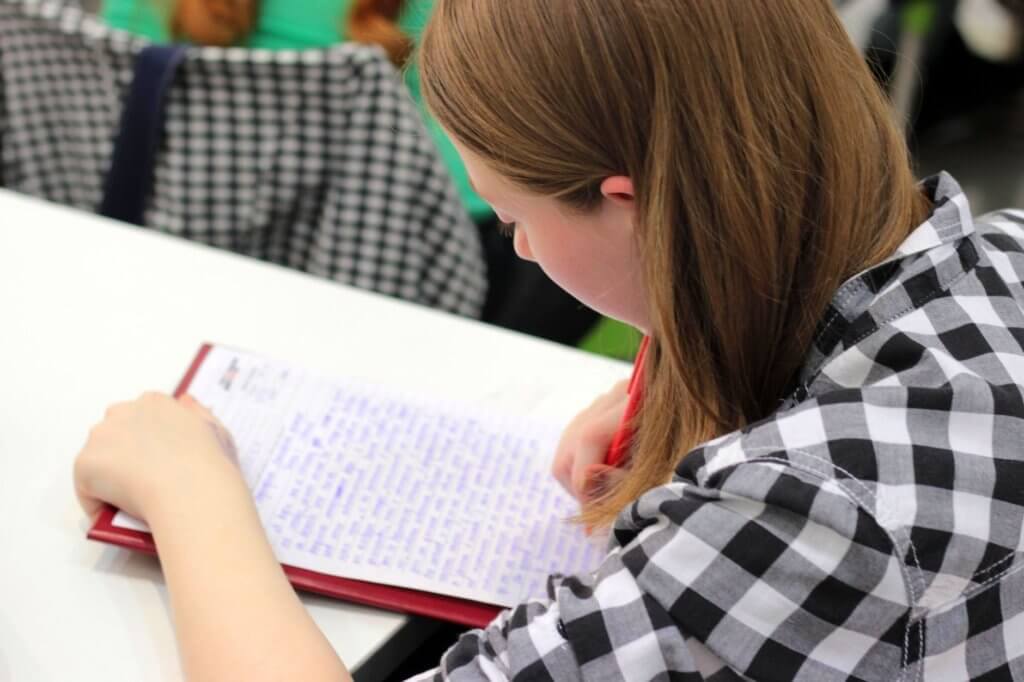 Teens that are 15½ years old may take their driver's education course. This does not provide driving privileges at this age. When teens are 16 years old, they can then obtain a provisional license, after completing their educational requirements. At the age of 17½ years old, teens can then apply for a provision permit without taking educational courses. And, at the age of 18, they can obtain a driver's license without getting a learner's permit. In other words, teens under the age of 17½ must obtain a provision permit requiring driver's education courses, and those 17½ or older do not need educational courses.
Once this is complete, teens then must complete the CA Department of Motor Vehicle's written test. Then, the teen must maintain a learner's permit for 6 months and 50 hours of behind-the-wheel training. After completing this requirement, students then take and pass the Department of Motor Vehicle's Road Test.
First 12 Months
Once a teen passes the road test, he or she can drive alone. However, there are some restrictions on this process. During the first 12 months of having a license, the teen cannot drive between the hours of 11 pm and 5 am. They also cannot have any passengers under the age of 20 in their vehicle unless there is a licensed driver over the age of 25 in the vehicle at the time. There are some exceptions to this rule:
Employment-related

School-related necessities

Medical emergencies

Immediate need of a family member for medical care
Students who need these options can apply for an exception. But, in cases where the concern is pre-planned, such as work-related needs to drive during restricted hours, an employer-signed document must be in the vehicle stating this requirement. These restrictions fall off after 12 months or when the individual turns 18.
Electronic Communication
Another key area of limitation on teen drivers has to do with electronic communication. This may include the use of cell phones or other hand-held devices. Teens that are under the age of 18 may not use these devices while driving. This requirement is in place in an effort to cut down on risks of texting or talking on the phone while driving. Teens may not use hands-free mode either. The law requires no such communication to be used while driving.
Why Are There Restrictions on Teen Drivers?
There are many reasons why teen drivers need to have such provisions in place. The most important one is inexperience. According to the Insurance Institute for Highway Safety, it is three times more likely for a teen, aged 16 to 19 to be involved in a fatal crash than for those over the age of 20. For this reason, the provisional license is nearly always a good thing for teen drivers.
Penalties for Violations
Teens who violate these types of restrictions will face an immediate 30-day restriction on their license if and when they receive two or more points during one year. A six-month suspension and one-year probation are required if the teen driver accumulates three or more points during any one year. Community service, fines, and other implications can also apply.
Teen Drivers Can Cause Accidents
Perhaps what is most important for teens, parents and other drivers to know is that teen drivers are more likely to cause accidents especially when they violate these laws.
Ways to Keep Your Teens Safe on the Road
1. Limit Your Teen's Cell Phone Use While Driving
With today's prevalent technology, it seems as though every teen has their face in a smartphone. However, cell phone use while driving can cause serious accidents. Let your teen know how dangerous it is to use a cell phone while driving and let them know that texts and phone calls can wait. Monitor your teen's phone and let them know there will be consequences if you discover they were using their phone behind the wheel. Another great tip, don't drive distracted yourself. If your teen witnesses you using a cell phone while driving, you will be setting a poor example on proper behavior while driving.
2. Always Give Your Teen a Safe Way Home
If your teen has been drinking, he or she may be afraid to call you to get a ride home. Your teen may be tempted to get behind the wheel or ride home with another driver who has also been drinking. Inform your teen that he or she can always call you to get a safe ride home, no matter what the circumstances are. If your teen does call for a ride home, avoid imposing consequences until the next morning.
3. Teach Your Teen Safe Driving Skills
Don't rely on school driving programs to teach your teens how to operate a vehicle safety. Instead, take the opportunity to teach safe driving skills by going out several times with your teen and expose them to different driving situations. Explain the do's and don'ts of operating a vehicle, such as do pay attention to the road, do check rearview mirrors often, and don't look away from the road while talking with other passengers in the vehicle or playing music on the radio.
Graduated Driver's License Program
Like many other states, California has a Graduated Driver's License Program that allows teens to take a graduated approach to obtaining the privilege to operate a motor vehicle on the state's roadways. Under this program, teens will be 15 1/2 before they can obtain a driver's permit, and must complete 50 hours of driving within 6 months before they can obtain a restricted license at the age of 16. A restricted license will prohibit teens from driving between the hours of 11:00 P.M. and 5:00 A.M. when the risk of accidents is at its highest, and passengers under the age of 20 may not ride in the car, with the exception of immediate family members. These restrictions can be lifted and a full license can be obtained at the age of 17. The GDL Program is designed to teach teen drivers the skills they need to be safe on the road through a series of tried-and-true steps.
Hiring a Walnut Creek Car Accident Attorney
If you or someone you know has become the victim of an accident involving a teen driver, our team can help you. We provide motor vehicle accident support for those who need it. Discuss your circumstances with our skilled team of attorneys to learn what your options may be in obtaining financial support for any losses you've experienced as a result of teen driver mistakes. A free consultation is available to you for such instances. Call our offices today to discuss your situation.
Updated August 2019